Singapore has been experiencing a huge amount of rainfall over the last couple months. Although the skies have been quite clear these few days, it's always a good idea to prepare for the unpredictable!
(Photo courtesy of The Straits Times)
If you're an avid photographer who loves shooting outdoors, then you might be in search for some high quality rain protection gear. Well, search no more because we have something that might very well suit your needs. 
Introducing the Storm Jacket Pro by Vortex Media! This nifty jacket can shield your camera from any rain, dust, and dirt the weather throws at you. It features drawstrings at both ends so you can adjust it accordingly to fit your camera!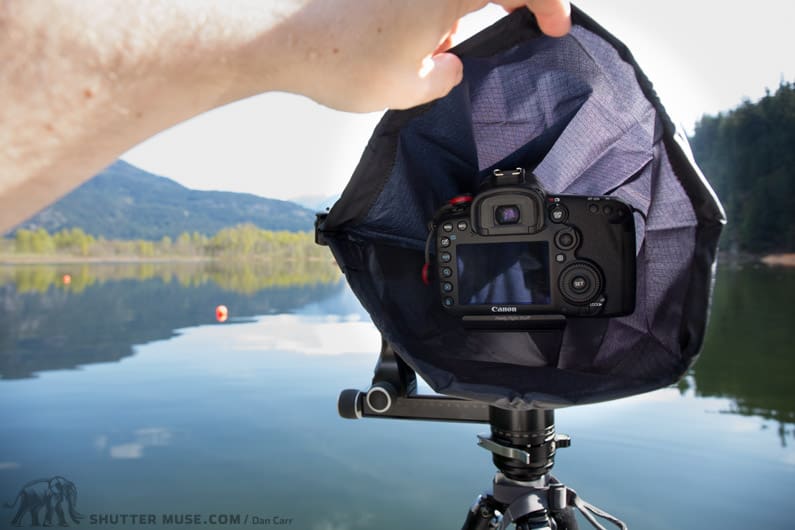 It is available in 2 colours and 4 different sizes.
Camo colour: Available in medium & large
Black colour: Available in large, xlarge and xxlarge
An essential for any photographer! Check it out here or browse our Outdoor Collection.